Your FREE GUIDE FOR MORE VITALITY
Seldom used Tips for more Energy & Vitality -quick & easy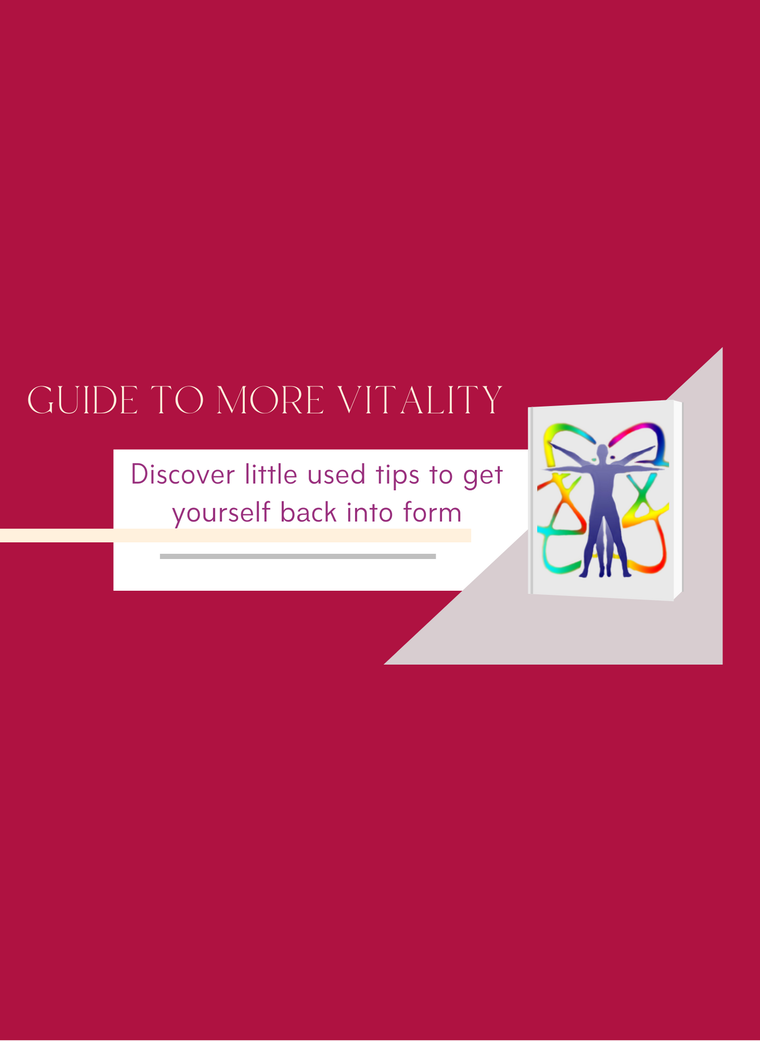 FREE PYROLURIA SELF ASSESSMENT
Pyrroluria is not a disease, it is a harmless metabolic pathway. It can lead to hundreds of diseases,
but the metabolic disorder itself is not A DISEASE.
Involvement of the HPU in other clinical pictures
Hyperthyroidism and hyperthyroidism
Anxiety, panic disorder
Substance dependencies
autism
Psychoses
Joint problems and disc disease
Hashimoto's thyroid titits
primary biliary cirrhosis (autoimmune disease of the liver)
Bioenergetic Resonance
With the Bioenergetic Resonance and Evaluation you are able to understand your body and health, enabling you to assist your Body to regain optimal health and vitality - YOU HOLD THE KEY !

Support your bowels
systematically calm any inflammation that occurs and optimize GI function
Improve your mood and reduce depression, restless anger, fear and grief.
Memory and mental stamina become more active and stronger
Pain is reduced.
Muscle strength increases and chronic symptoms improve
Are viruses, fungi, bacteria or parasites an issue?

BIOENERGETIC RESONANCE
A KEY to your Health
FREE Mood Self Assessemnt
The Targeted use of individual amino acid supplements balances brain chemistry to alleviate anxiety,
worry, panic attacks, and the feeling of being stressed or overwhelmed.
They can also be helpful in addressing other problems that contribute to or worsen anxiety, such as: Food cravings and addiction. They can also help with depression and insomnia, which often go along with anxiety.