EXCECUTIVE DYSFUNCTION HOMESTUDY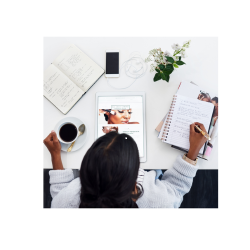 The Executive Dysfunction Homestudy is 47 pages. It includes a detailed self-assessment that can be easily diagrammed into a picture of a mountain with peaks and troughs that helps people see where they need to focus first.
Then they can turn dysfunction into function by planning next steps based on the assessment results.